Welcome to the Friends of the Hurtwood
Managing Access, Enhancing the Environment
In the heart of the Surrey Hills an area of outstanding natural beauty
Donate to help us to keep the Hurtwood open for everyone to enjoy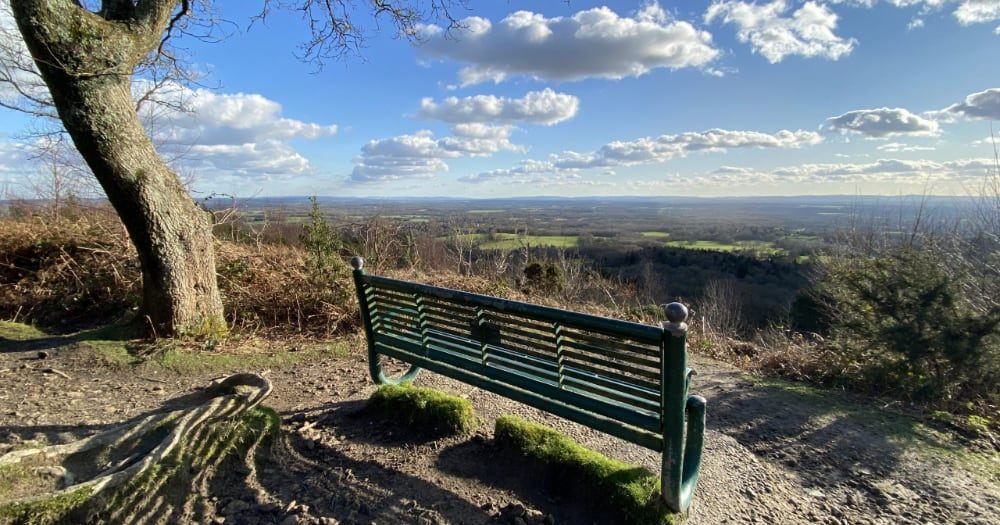 The Hurtwood is over 2,000 acres of privately owned Common land in the Surrey Hills
Friends of the Hurtwood, registered charity No. 200053, has the responsibility to raise the funding required to manage public access and protect the Hurtwood environment
Visit the Hurtwood! You can walk, ride or cycle on miles of Bridleways and Footpaths
The Hurtwood can be a great location for an event. However you MUST request permission to run any event on the Hurtwood – more details here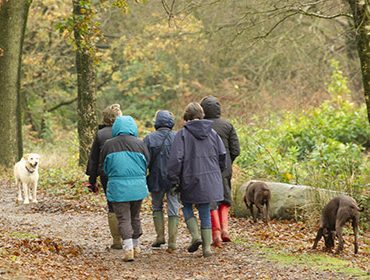 There are over 60 miles of paths and bridleways and many more informal paths and tracks to explore. There are some steep paths more suitable for fitter walkers whilst there are plenty of less hilly areas if you wish to go for a more gentle stroll.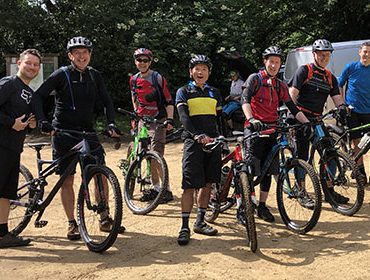 'The Hurtwood provides miles of riding with trails of varying abilities and with easy access to Ranmore and Leith Hill. As the Hurtwood is open access to all users you will come across walkers, dogs and horses – please give way to them at all times.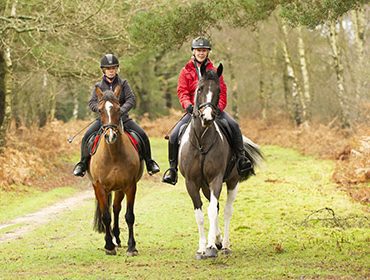 When riding please keep to the existing network of trails where possible, and avoid Mountain Bike trails. There are no height barriers in our car parks so Horseboxes are welcome in larger ones and where roads are suitable.
Visiting the Hurtwood
The Hurtwood is enjoyed by many people from the local community. If you visit by car there are 15 free car parks on the Hurtwood. Their locations are on Google Maps. There are also downloadable Hurtwood maps.
The upcoming Coronation Weekend provides us with the opportunity to celebrate this milestone in our communities through the Big Help Out on Monday, May 8th
Friends of the Hurtwood is participating in two different ways and would welcome your attendance and support.
Please click the link below for further information.
Stunning images of the Hurtwood by local photographer – Peter Chamberlain
See fantastic photos of the Hurtwod landscapes, trees and plants. All images available for purchase directly from Peter.
We are
A UK Registered Charity
managing public access to the Hurtwood for all. We need your help!
A donation to Friends of the Hurtwood helps to
Employ a full time Ranger.
Manage 30 miles of registered footpaths and bridleways, 30 miles of unofficial tracks, firebreaks and 15 car parks, which together provide unrivalled access to the Hurtwood's heath and hills
Create and preserve wildlife habitats, and other conservation projects.
Maintain panoramic views from the Hurtwood hills
Clear and prevent litter and fly tipping.
Protect three scheduled monuments including the Holmbury Hill Iron Age Hill Fort.
Encourage children to treasure the countryside.
Planning a trip to the Hurtwood ?
Over 2,000 acres of privately owned Surrey countryside which is open to everyone for 'air and exercise' on foot, horse and bicycle.