BUSINESS FRIENDS OF THE HURTWOOD
Peaslake Village Stores
Peaslake's little store with a big reputation in the heart of the Surrey Hills
Many visitors to the Hurtwood make sure they stop for lunch at Peaslake Store. If you are after a light snack, a proper sandwich or a piece of cake you'll find them here. And you can grab a mug of tea or coffee too.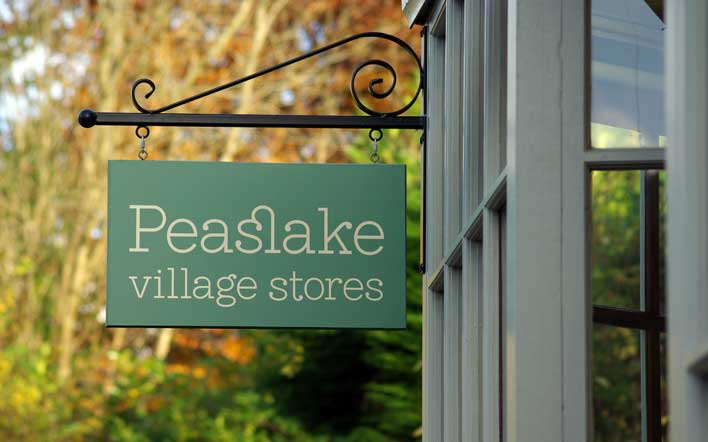 Duke of Kent School
A thriving co-educational independent school for pupils from Nursery to GCSE. It is a truly unique school in Ewhurst set in the beautiful Surrey Hills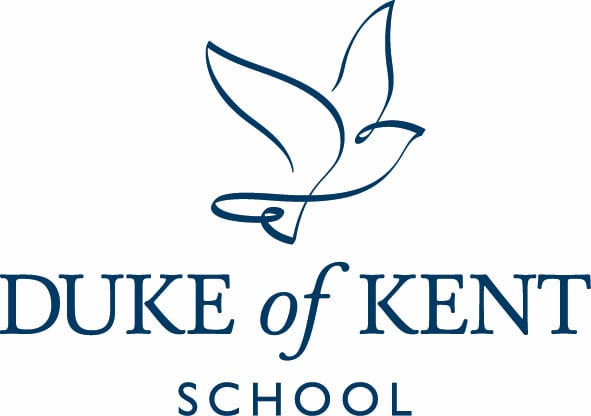 Surrey LDWA
The Long Distance Walkers Association
The LDWA is an association of people with the common interest of walking long distances in rural, mountainous or moorland areas. We are also a national governing body for Rambling recognised by Sport England.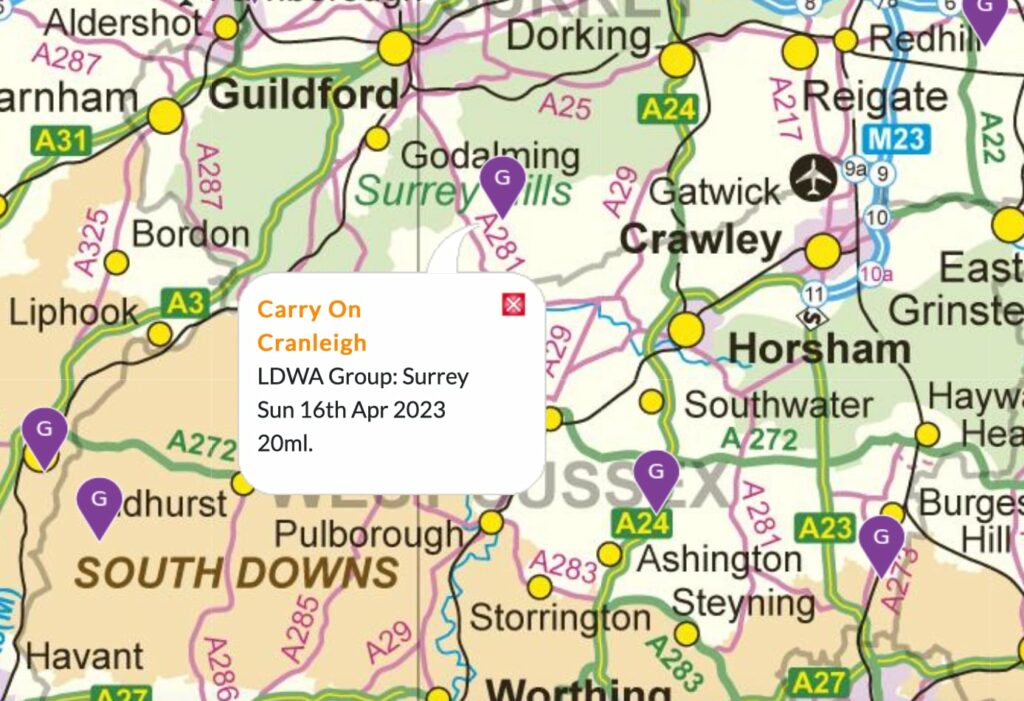 The Barista Project
The Barista Project offers fresh coffee in small batches with a very personal service. Everything from coffee, equipment and barista training is covered whether at home or at your business.
We are delighted to have helped businesses become 'award winning' because of the strength of our products and services.
Marmalade MTB
Offering mountain biking experiences to suit all levels of rider: from complete beginner to seasoned off-roader.
Marmalade's team of experienced, qualified guides and coaches know every twist and turn of the Hurtwood's rolling landscape – and they share their love of this special place with private groups and corporate teams, as well as through sociable 'open' rides, designed to support any level of mountain biker.
If you own a local business or run an organisation and already support FotH you can have an acknowledgement on this page.
If your organisation (or business) makes regular use of the Hurtwood, for example you run a riding, walking or biking club, please consider becoming a supporter of FotH.
For more information and bank details for payment please contact [email protected].
(Please note that the Donate page can only accept payments from individuals).
Follow the links below to find out more things to do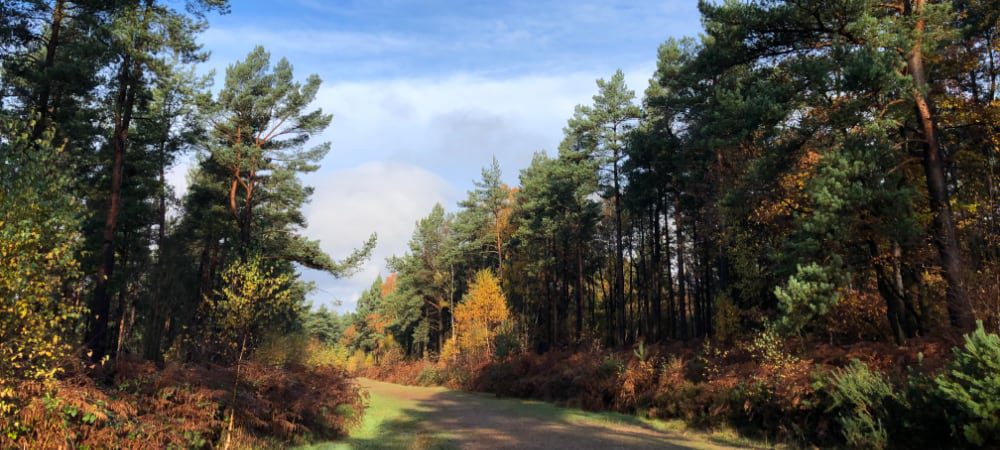 Consider becoming a Friend of the Hurtwood