Autumn colours in the Hurtwood 2023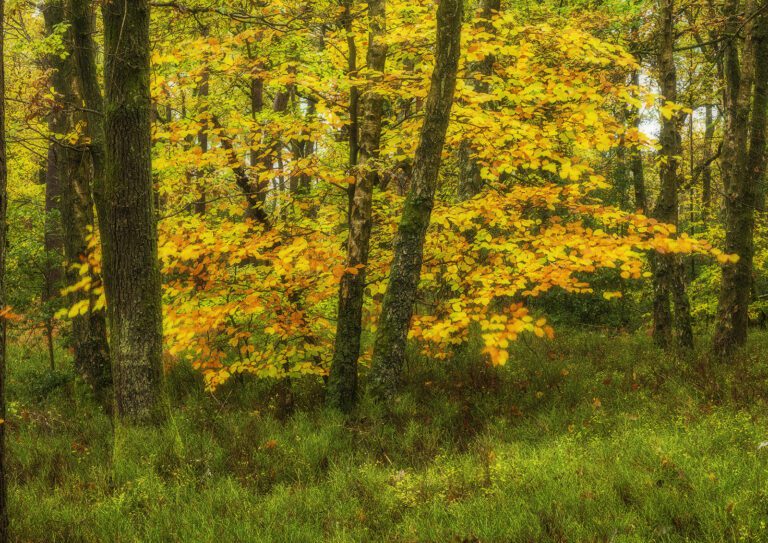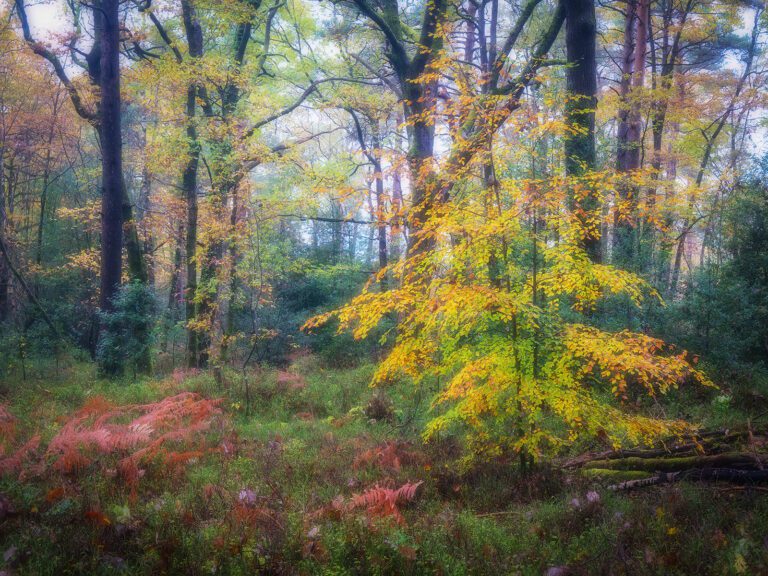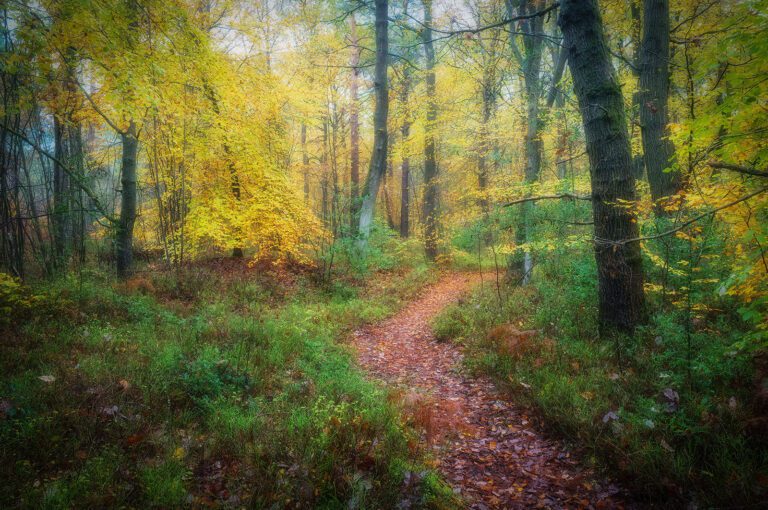 All images available to purchase as mounted prints.
A3 mounted: £39.95
A4 mounted: £29.95
Each order placed with Peter helps fund the Hurtwood. 
Notes:
Prints to be collected from Peter in Walliswood, allow 1 week to produce the print and bank transfer required with order. Each image is numbered and can be used for ordering purposes.
To order contact Peter directly via email.
Follow the links below to find out more things to do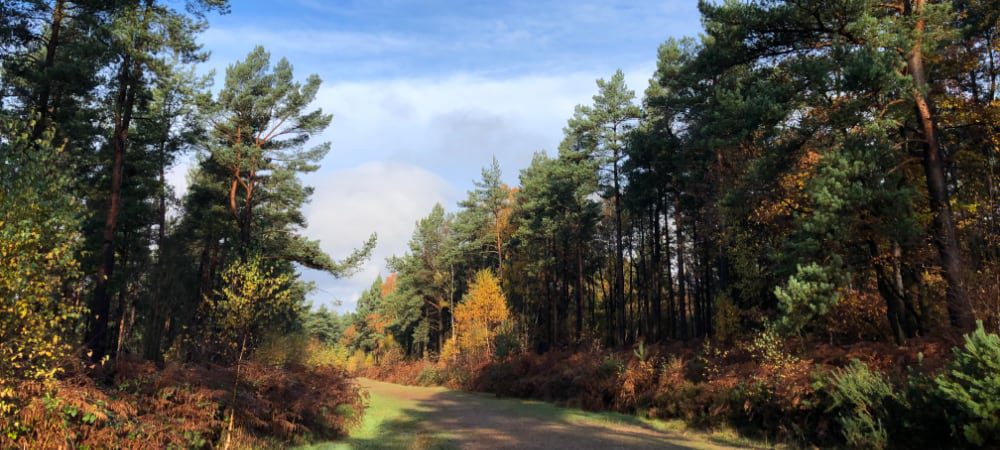 Consider becoming a Friend of the Hurtwood